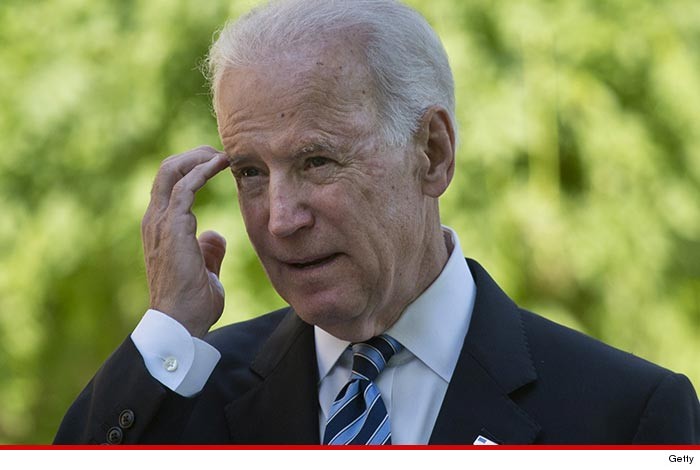 The press service of the police district of New Castle, Delaware, reported that shots rang out on the road, located a few hundred meters from the residence of the Vice President of the United States Joe Biden Saturday evening.
Vice-President and members of his family were not at home, despite the fact that this residence Biden usually uses at the weekend.
Views:
fairmont66

 
I see the tea party terrorists are now targeting Biden. Conservatives are scum bags ( all of them) if they can't win an election they resort to violence. This is why militia groups numbers only go up when a Democrats is in the white House!
razells

 
I'm really curious about the phrasing in this article. It states it was "hundreds of yards" there's a difference between 200 and 900 yards. 200 yards would be intent on VP 900 could have been intent on a rich mafia guy's mansion blocks away.
Jon Scott

 
Why would ISSI or for that matter, any terrorist want to harm Biden or Obama. They're releasing them from prisons...LOL..Guantanamo Bay release hundreds and they in turn go back and murder.........Tea Party John 1%
---